Category: Cosmetics and Shampoos > Shampoo's
Stripping Shampoo 250 ml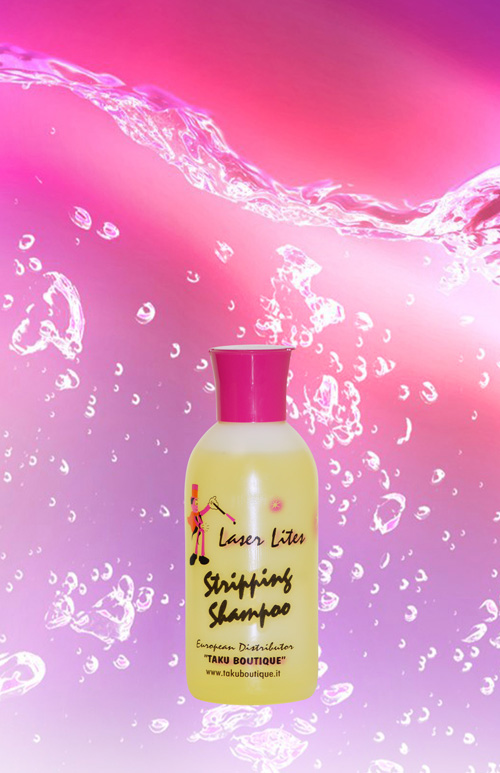 Product code:

LL0007/1
Brand:

Laser Lites
Price:

€ 14,00
Product description:
Stripping Shampoo is a premium quality clarifying shampoo designed to remove built-up residues and debris from the coat. It is recommended for use every month, followed immediately by a treatment such as Drape or Intensive Protein on soft coated breeds.
Instructions:
It is highly concentrated (dilution rate of 100:1 or half a cup per 10 litre bucket of water when used in a hydrobath, or dilute 10:1 in a 1 litre squeeze bottle). Wiry or hard coats do not need to use a conditioner or treatment following the stripping process.
VARIATIONS OF THE PRODUCT:
PRODUCTS OF THE SAME FAMILY:
Back